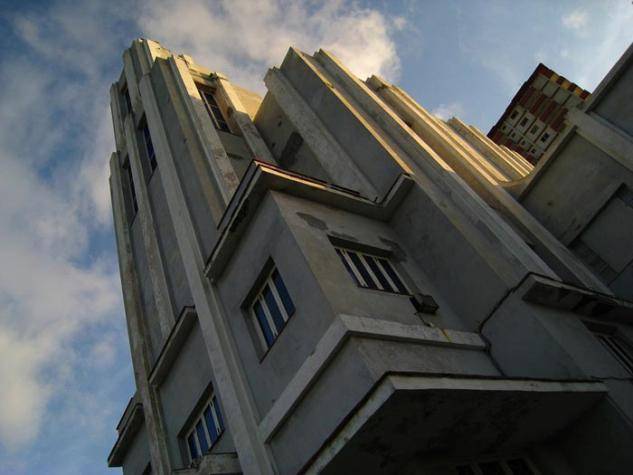 Calle 3, esq Calle G, Vedado, La Habana.
Casa de las Américas
The Casa de las Américas House is a cultural center located in Calle G Street, next to El Malecón of Havana, in the quarter of Vedado. This cultural center was founded by Haydee Santamaría, survivor of the assault on Moncada in 1959. Its objective is to investigate, support, reward and publish the works of writers, musicians, theater practitioners, and other artists from the continent.  The literary contest in holds annually is considered one of the most important of Spanish language. It is a meeting point and forum for dialogue concerning innovative ideas with a unique atmosphere. The House has exchanges with institutions from all over the world. Conferences and exhibits on Latin American and Caribbean art are held in its headquarter, as well as concerts and interesting events. Its interior houses an art gallery and a bookshop, both with an intellectual atmosphere.